[PROMO ONLY] TVXQ - Keep Your Head Down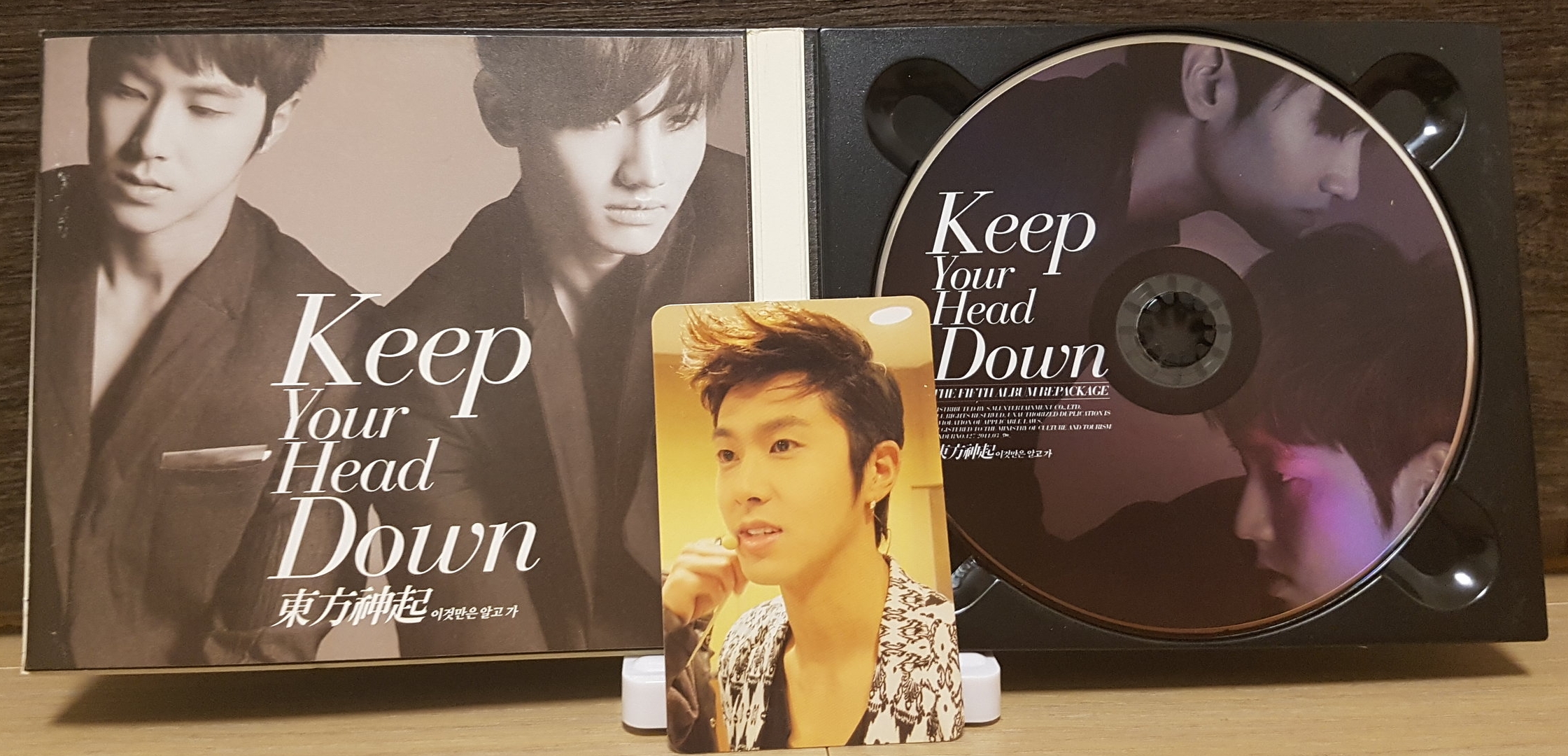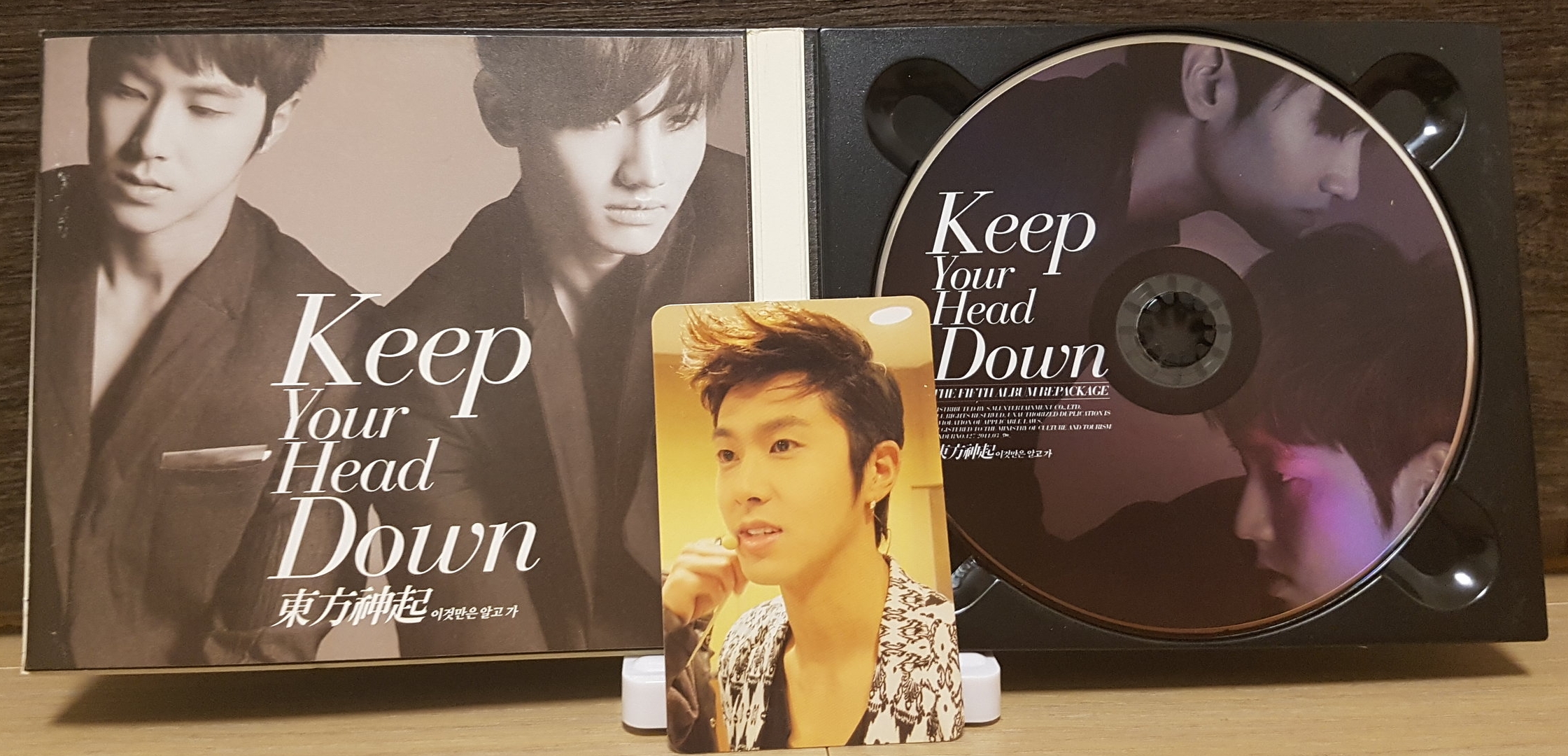 [PROMO ONLY] TVXQ - Keep Your Head Down
Keep Your Head Down is the fifth Korean studio album (ninth overall) by South Korean pop duo TVXQ, released on January 5, 2011 by S.M. Entertainment.
Recording and writing for the album roughly began in the summer of 2010, but full production did not begin until August 2010, after U-Know Yunho and Max Changmin debuted their first performance as a duo at the SM Town Live '10 World Tour concert in Seoul, South Korea.
Bringing in a new line of producers, including E-Tribe and Outsidaz, Keep Your Head Down largely consists of dance-pop songs with urban and electronic arrangements. The album has been described by critics as fierce, dark, and powerful due to its SMP influence, an experimental genre that is defined by mixing the styles of orchestral pop, rock, and contemporary R&B with hip hop beats to create catchy, rhythmic tracks that allow for very strong dance performances.
Released in two different versions, the album spawned two promotional singles with one lead single, "Keep Your Head Down". Lyrically, the album explores dark themes of relationships, betrayal and self-empowerment.