[ORIGINAL SCRIPT] Girls' Generation 1979 (WJSN, CN BLUE)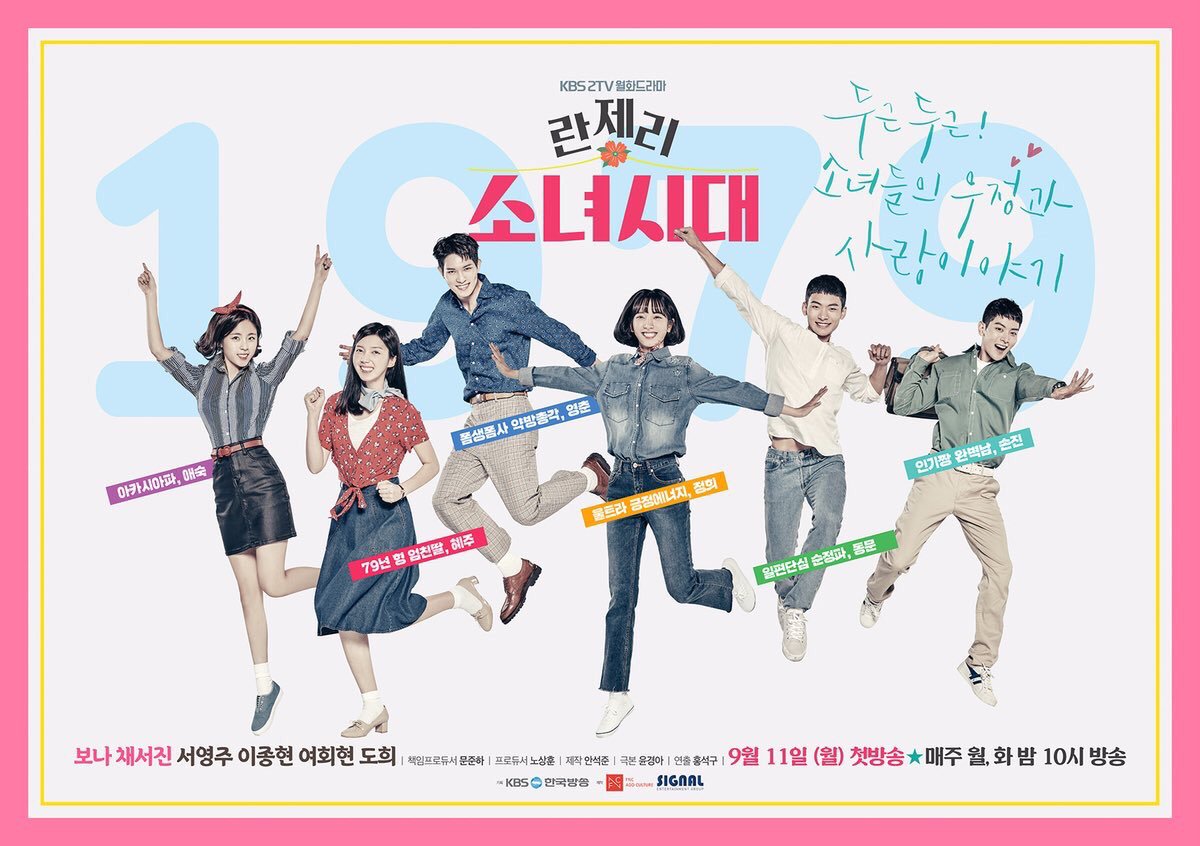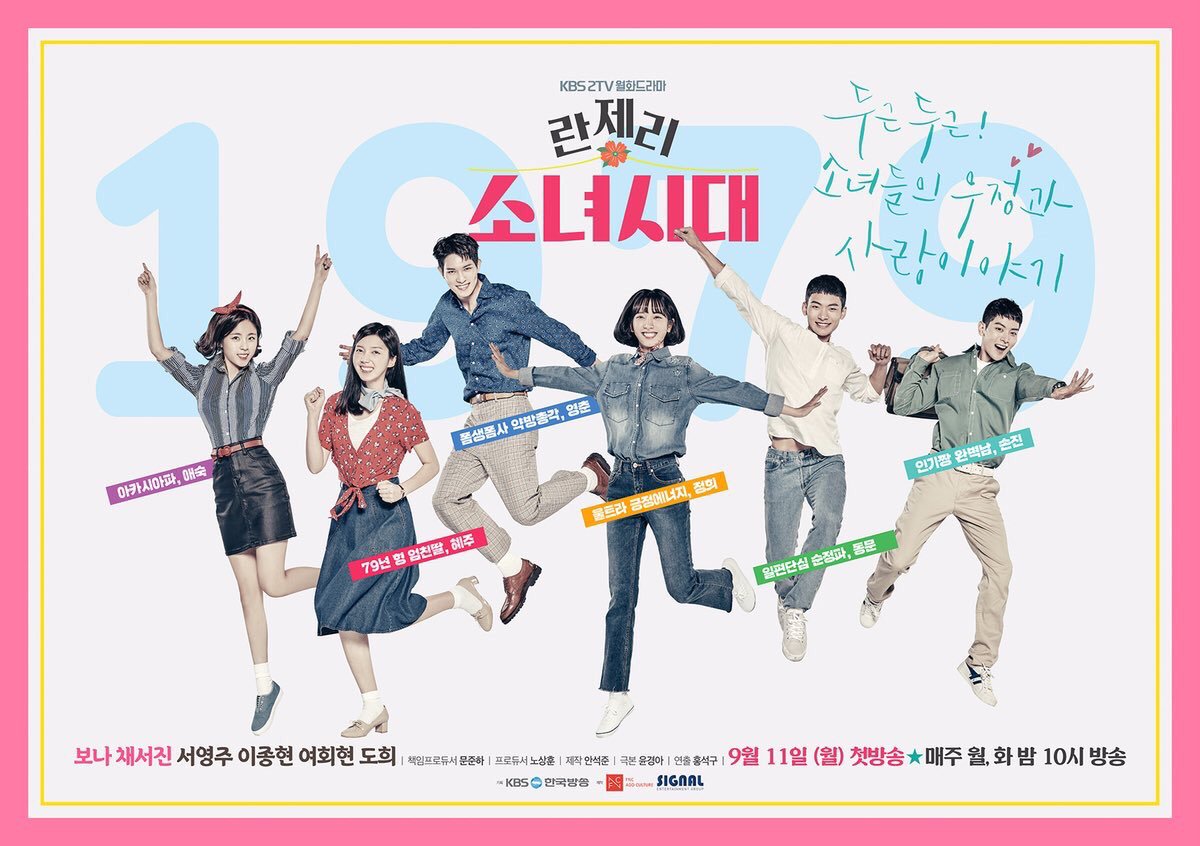 sold out
[ORIGINAL SCRIPT] Girls' Generation 1979 (WJSN, CN BLUE)
Please note that this item is NOT a consumer collectible. Original Scripts are produced for use by cast and staff for actual production. Other sources may provide you with branded merchandise that is released for consumers as collectibles but those are not used in the real production, while Original Scripts are actual scripts used on set.
Condition: Used
Signed by five cast members
Other: Episode 1
Original script for the KBS2 drama miniseries, Lingerie Girls' Generation (aka Girls' Generation 1979) issued to cast and production staff.
Notable cast members:
WJSN - Bona(Cosmic Girls) (Autograph)
CN BLUE - Lee Jonghyun (Autograph)
Dohee
Chae Seojin (Autograph)
Yeo Hoe-hyun (Autograph)
Seo Youngjoon (Autograph)